Animate your Message with
PLOTAGON
Turn ordinary text into video and communicate in a way that resonates
See Plotagon in 90 seconds
Plotagon's in-house team of artists and 3D designers has created a virtual world unlike any other: faces that are diverse, friendly and full of recognizable emotions; clothing that is creative and attractive; and scenes that are familiar and versatile.
Dynamic content for
dynamic audiences
See the 1 minute demonstration
Create your own videos  
with Plotagon
Turn ideas into animated videos. No experience required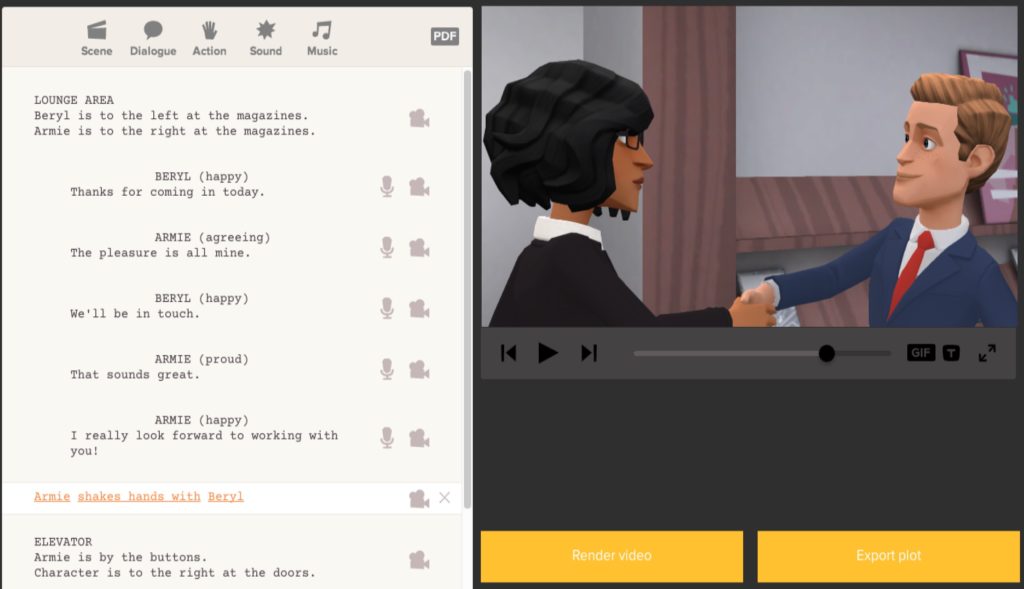 Animation that stands out
Make your videos stand out with 3D animation, including customizable characters and 200+ original scenes.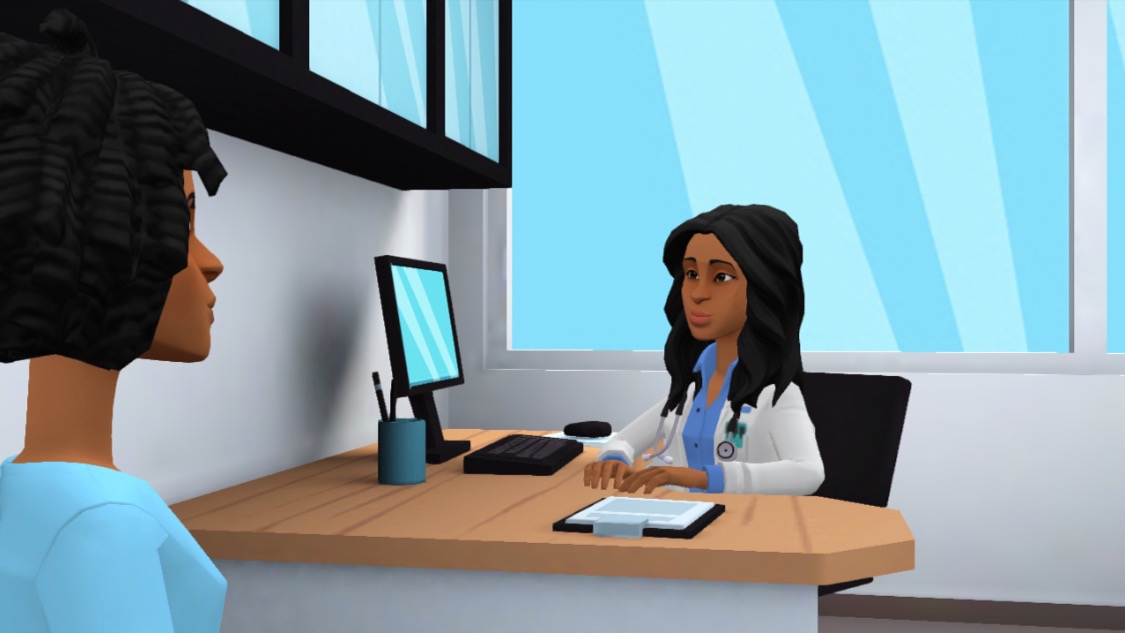 Write your script, press play
Plotagon's easy User Interface features point-and-click characters and drag-and-drop scripts. Start making animated videos in no time.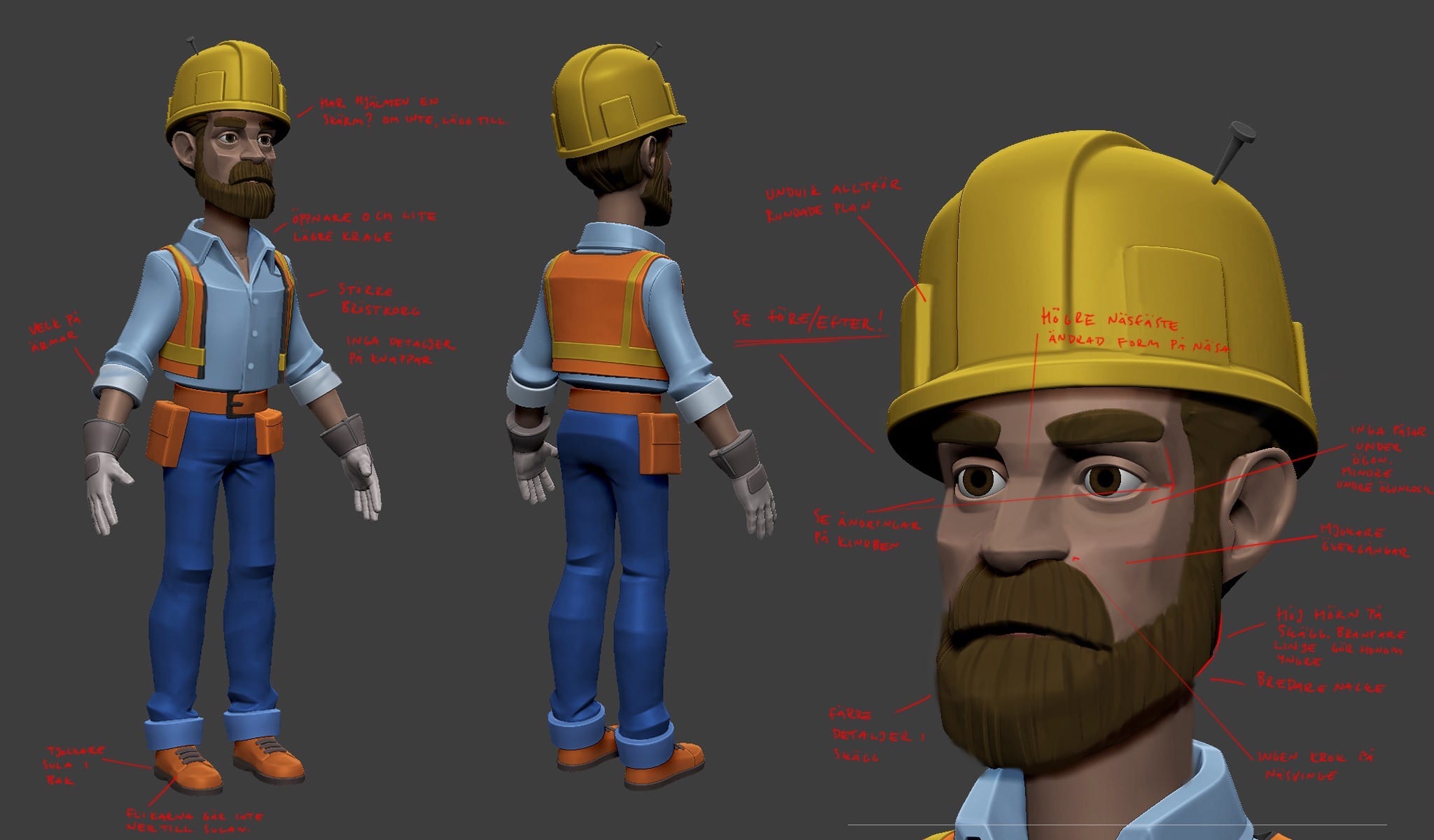 Our downloadable application is fast and secure. Produce 3D animated videos in up to 4K resolution.
Plotagon Studio
For businesses, nonprofits, professionals, educators, students
Price: Monthly or annual Business, Individual and Academic plans

OS: Windows

MP4 export resolution: 720p, 1080p, 1440p, 4K

Import music, voice audio, images

 
Plotagon Story
For individual storytellers
Price: Free to download, with Bronze, Silver and Gold plans

OS: Android & iOS

MP4 export resolution: 720p

Free version comes with selected voices, scenes and clothes, characters

Make unlimited videos to share online