PLOTAGON
Animate your Message
Turn ordinary text into video and communicate in a way that resonates
See Plotagon in 90 seconds
Plotagon's in-house team of artists and 3D designers has created a virtual world unlike any other: faces that are diverse, friendly and full of recognizable emotions; clothing that is creative and attractive; and scenes that are familiar and versatile.
Dynamic content for
dynamic audiences
See the 1 minute demonstration
Create your own videos with Plotagon Studio
Turn ideas into animated videos. No experience required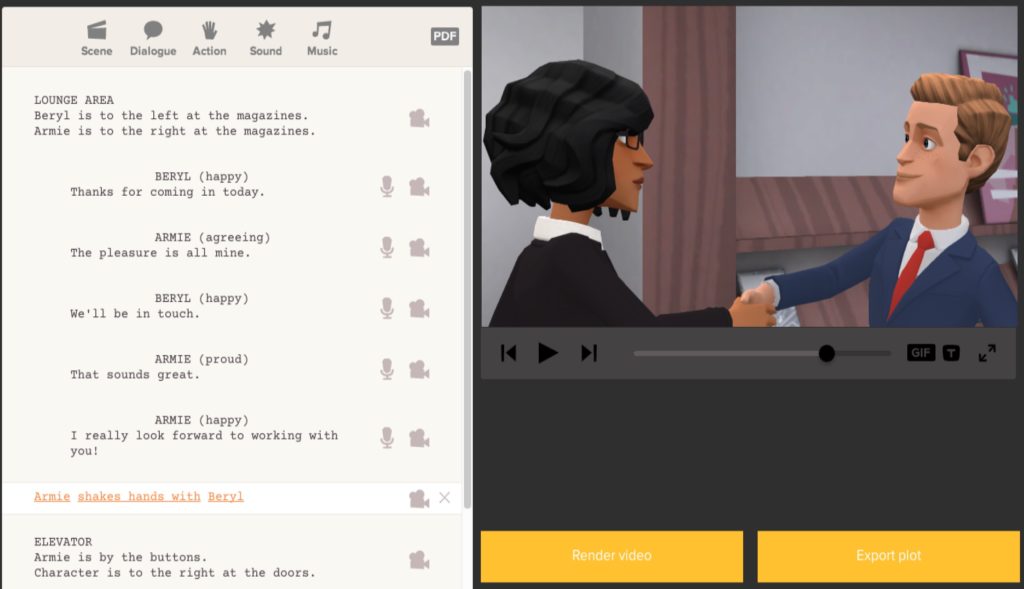 Animation that stands out
Make your videos stand out from the competition with 3D animation, including customizable characters and 200+ original scenes.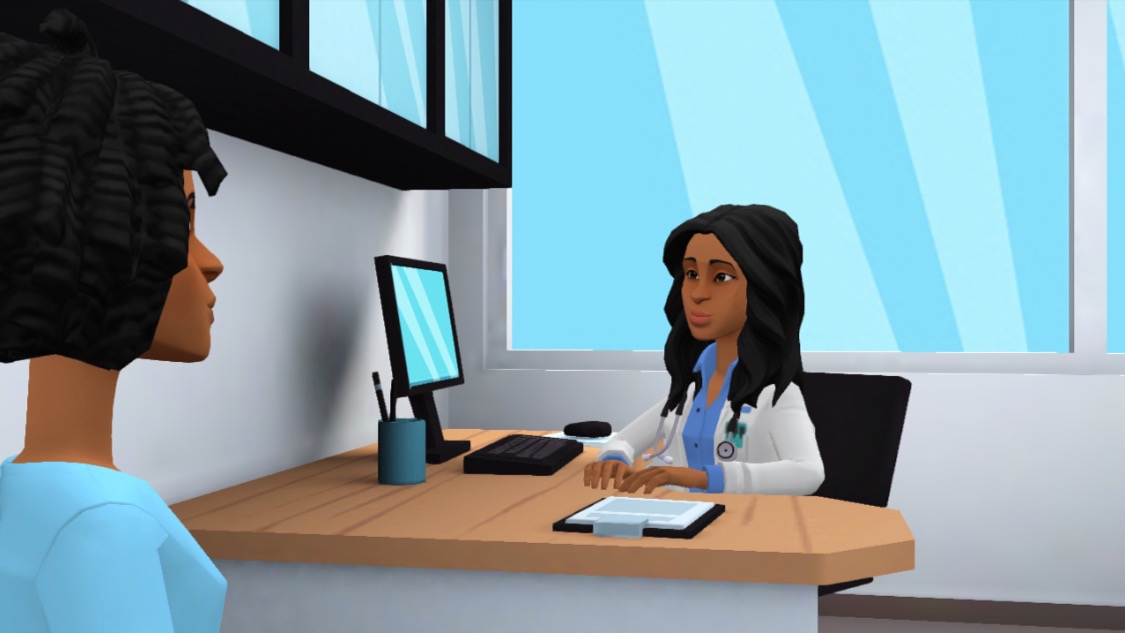 Write your script, press play
Plotagon's easy User Interface features point-and-click characters and drag-and-drop scripts. Start making animated videos in no time.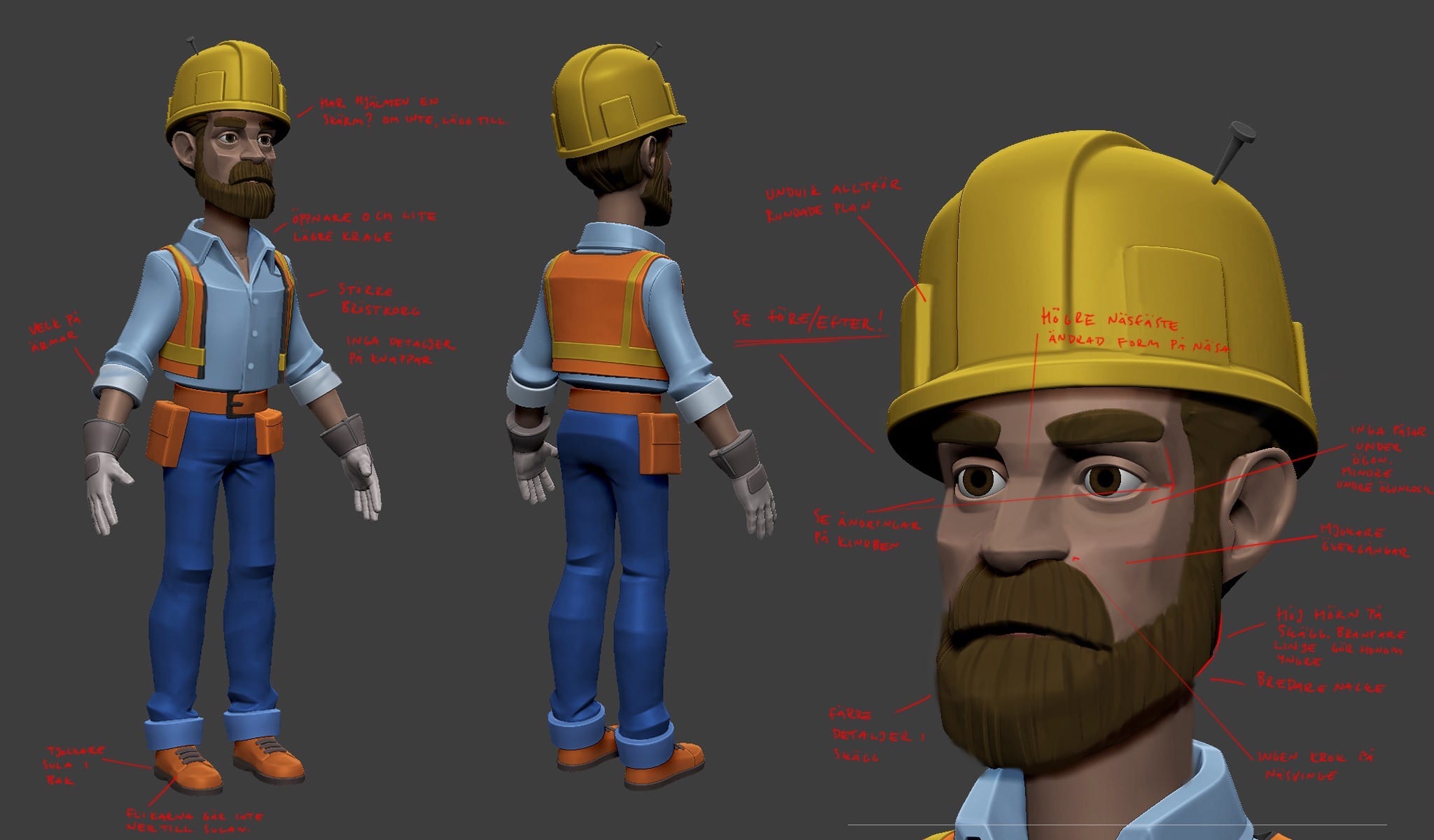 Our downloadable application is fast and secure. Produce 4K resolution video with 3D animation on your Windows computer.
What our Expert USers Say
Get Plotagon Studio Today
Includes a 7-day free trial