Animate your Message with
PLOTAGON
Turn ordinary text into video and communicate in a way that resonates
Dynamic content for
dynamic audiences
See the 1 minute demonstration
Create your own videos
with Plotagon
Turn ideas into animated videos. No experience required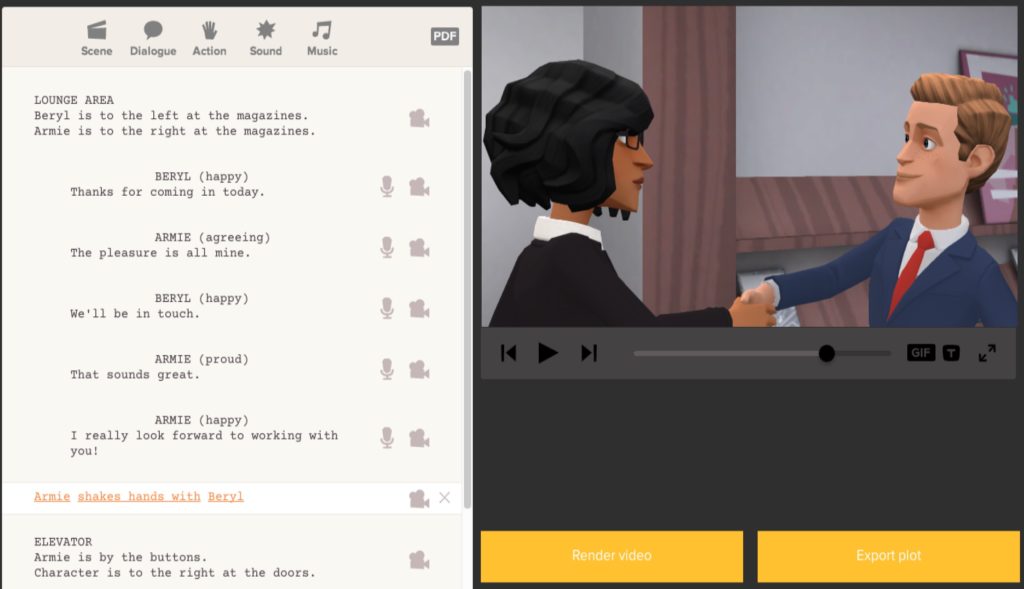 Animation that stands out
Make your videos stand out with 3D animation, including customizable characters and 200+ original scenes.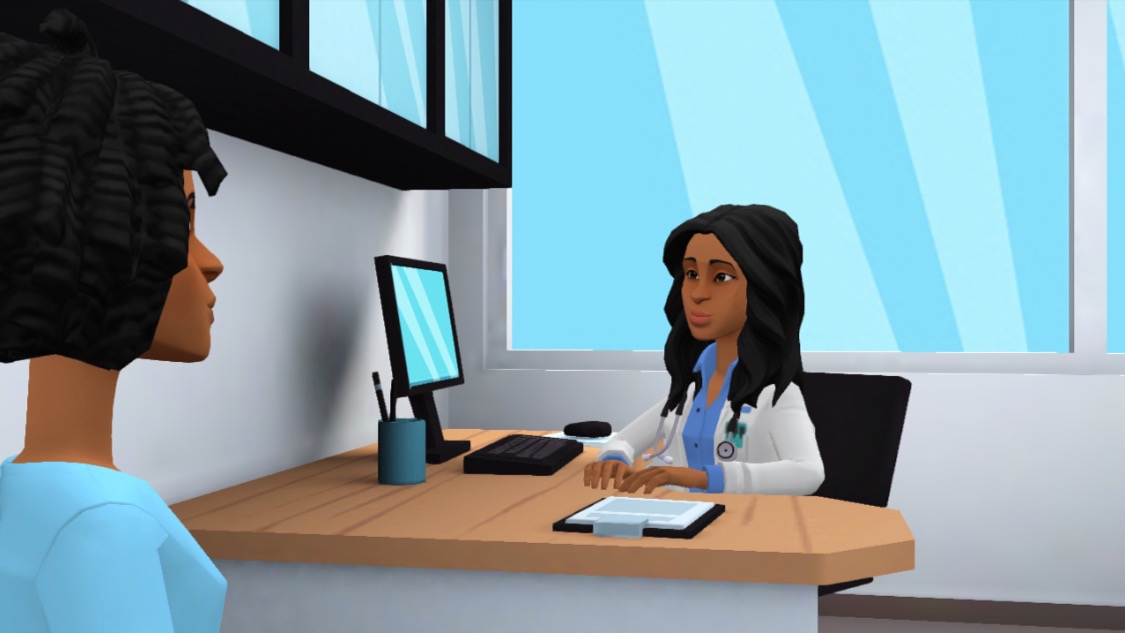 Write your script, press play
Plotagon's easy User Interface features point-and-click characters and drag-and-drop scripts. Start making animated videos in no time.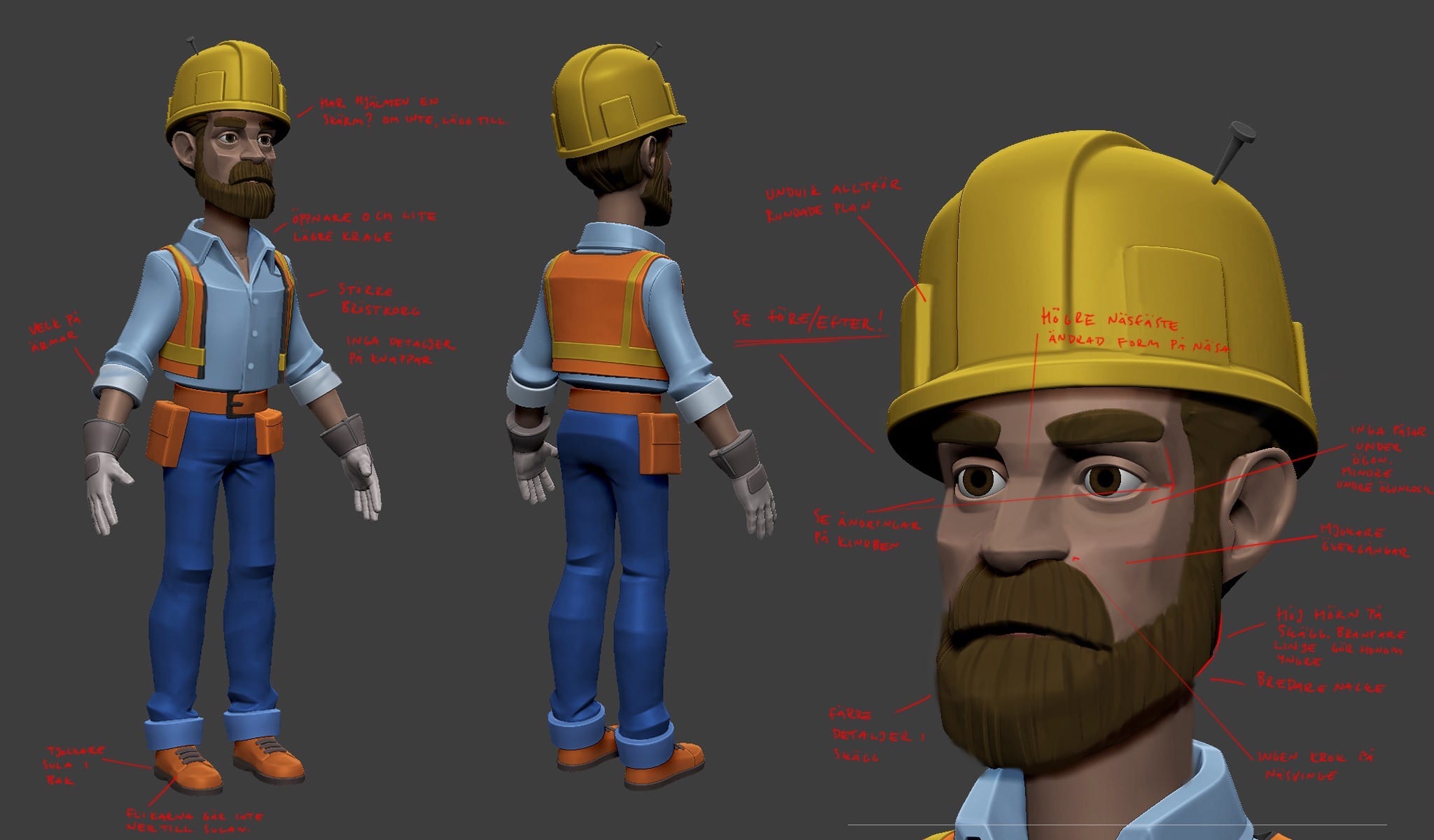 Our downloadable application is fast and secure. Produce 3D animated videos in up to 4K resolution.