Plotagon's unique User Interface is designed to be so easy that anyone — and we mean anyone — can make an animated movie. But behind Plotagon Studio's intuitive and simple design lies a remarkably powerful filmmaking tool. Meet the program, get the most out of digital voices, import images and add special effects, and much more in this series of tutorials.
What else would you like to learn? Contact us and suggest ideas for future tutorials.
Joe Schick
2019-07-10T16:19:56+00:00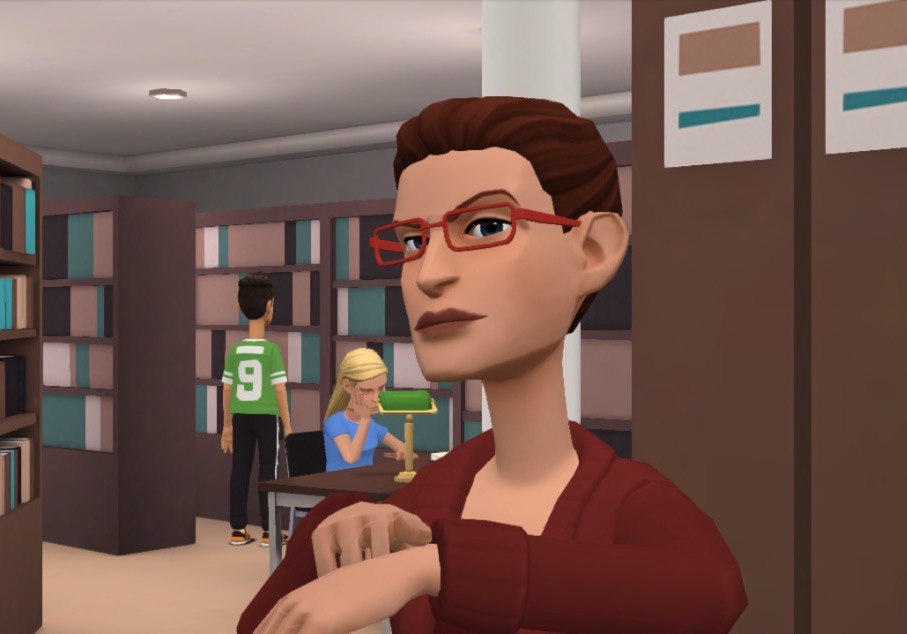 Plotagon Studio offers the highest security there is: your own. Learn how to back up the animated movies that you have in progress, and to safely store your finished animation masterpieces.