Bring your stories to life
with plotagon story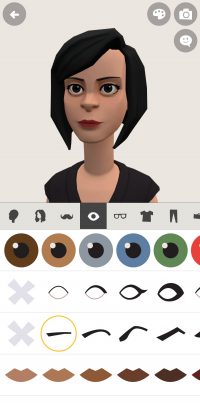 Create your own characters and avatars
Create 3D animated actors with a huge library of outfits, hairstyles and accessories. See how easy or fun it is to animate yourself.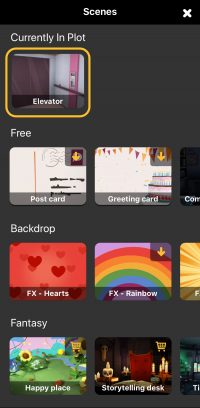 Location, Location, Location
Plotagon offers over 200 unique and colorful 3D scenes, all created by our in-house Art team.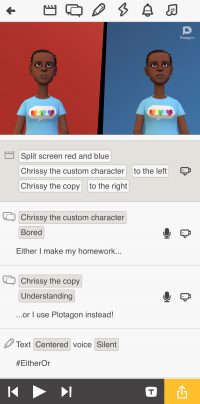 Write dialogue, press play
Plotagon Story is so intuitive that anyone can learn to use it in minutes. When you finish, export your movies as MP4 files.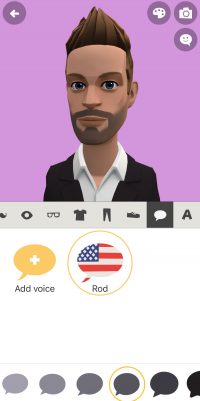 Give voice to your characters
Plotagon features lifelike digital voices from the Acapela Group, starting with the American English voices Rod and Karen.
A VERSION OF PLOTAGON JUST FOR YOU​
Plotagon Story
For individual storytellers
Price: Free to download, with Bronze, Silver and Gold plans

OS: Android & iOS

MP4 export resolution: 720p

Free version comes with selected voices, scenes and clothes, characters

Please note that Plotagon Story does not include YouTube monetization rights. If you wish to make animated films for your business or advertising-based YouTube channel, then Plotagon Studio may be the right choice for you.
Plotagon Studio
For businesses, nonprofits, professionals, educators, students
Price: Monthly or annual Business, Individual and Academic plans

OS: Windows

MP4 export resolution: 720p, 1080p, 1440p, 4K

Import music, voice audio, images
Manage your Plotagon Story account
Reset your password or manage your account settings
Frequently asked questions