We have had a flurry of new releases in the past few weeks. First there was Plotagon Studio 1.8.1, which includes advanced audio import and volume controls. But as usual, there's much more.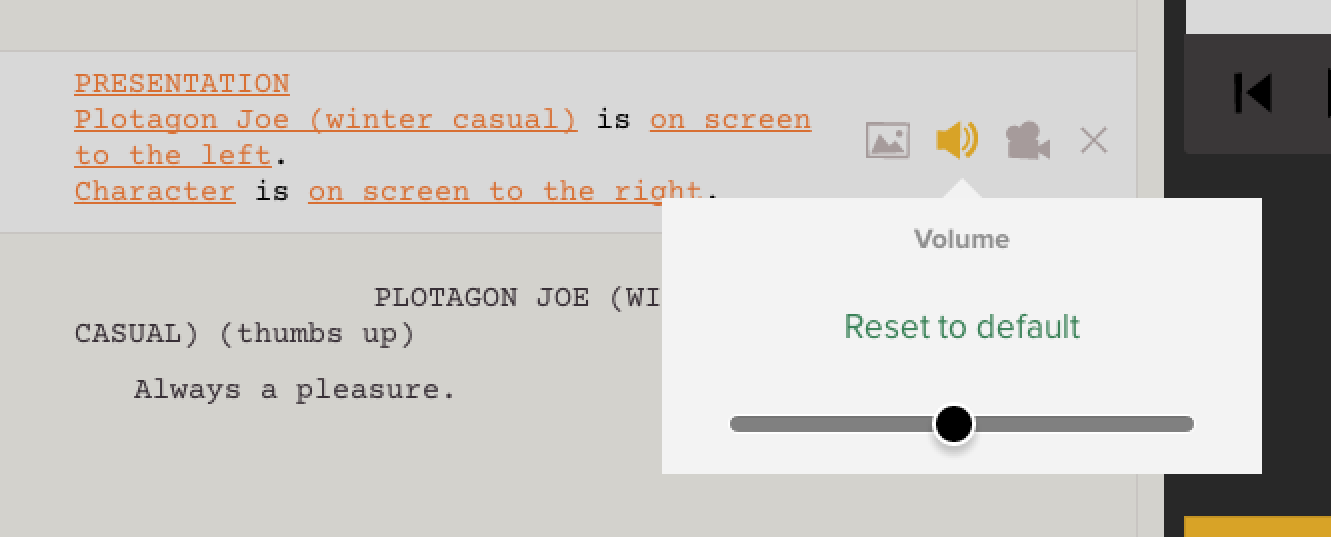 Plotagon 1.8.1 incorporates our popular sound creator application into the User Interface itself. That means you can import .wav files as sound effects or background music directly into the application. Create your own alert noises, ambient sounds, or choose your favorite royalty-free or original songs to underscore the message of your movie. You can also control the volume of every element in the scene separately: background music, background sounds, dialogue, and sound effects. Just click the volume icon and move the slider to the desired level. Then export your movies and enjoy crisp, balanced sound worthy of the 4K resolution video.
More faces, more spaces
As part of our continuing efforts to make Plotagon a more inclusive product, we have added more faces to the character creator. These include both young and old faces in any skin tone of your choosing, and each of these faces is available for both male and female characters. (There's even a new salt-and-pepper hairstyle for those of us getting a little gray around the ears.) These new elements will appear automatically in your character creator. Just click to download them, and expand your cast of characters.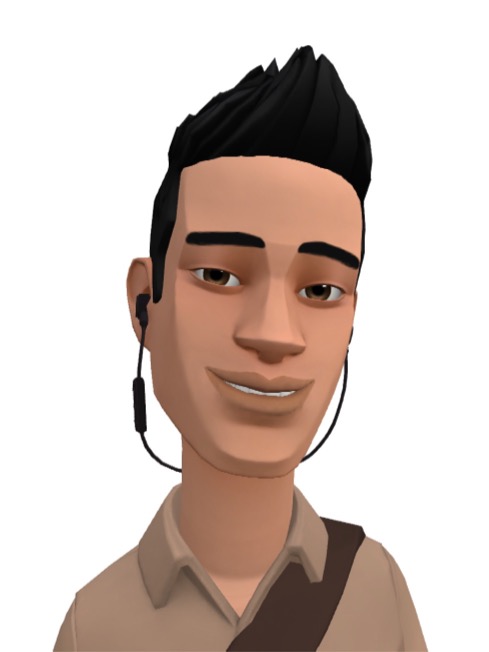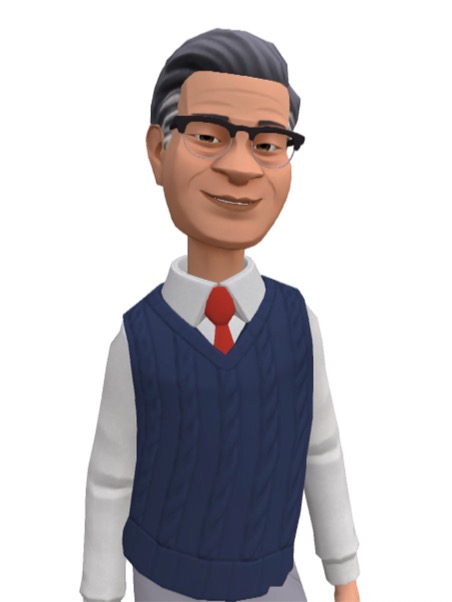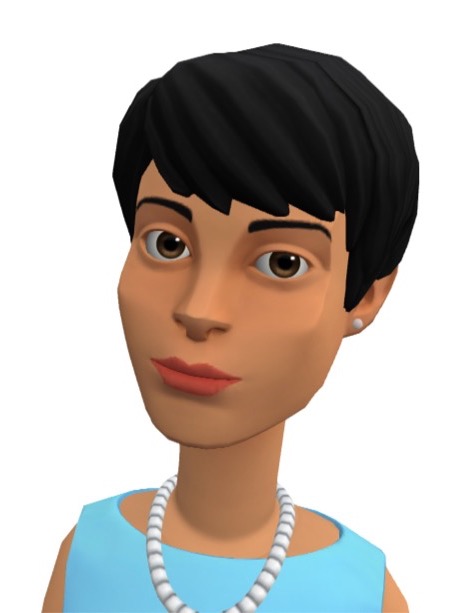 Our Art team also has been busy creating new environments for professional users. You can now find a welcoming doctor's office, a well-stocked pharmacy, and a modern work station, lobby, and executive office. As with the faces, these scenes are included in your license. Simply scroll to the bottom of the scene chooser to download and begin using the new locations.
If you already have a Plotagon Studio license, then all this is yours at no additional charge. Download Plotagon Studio 1.8.1 for Mac or Windows to create and manage your own sounds and incorporate the new faces and locations into your movies.
If you don't already have Plotagon Studio, try it for free and see how you can animate your business.