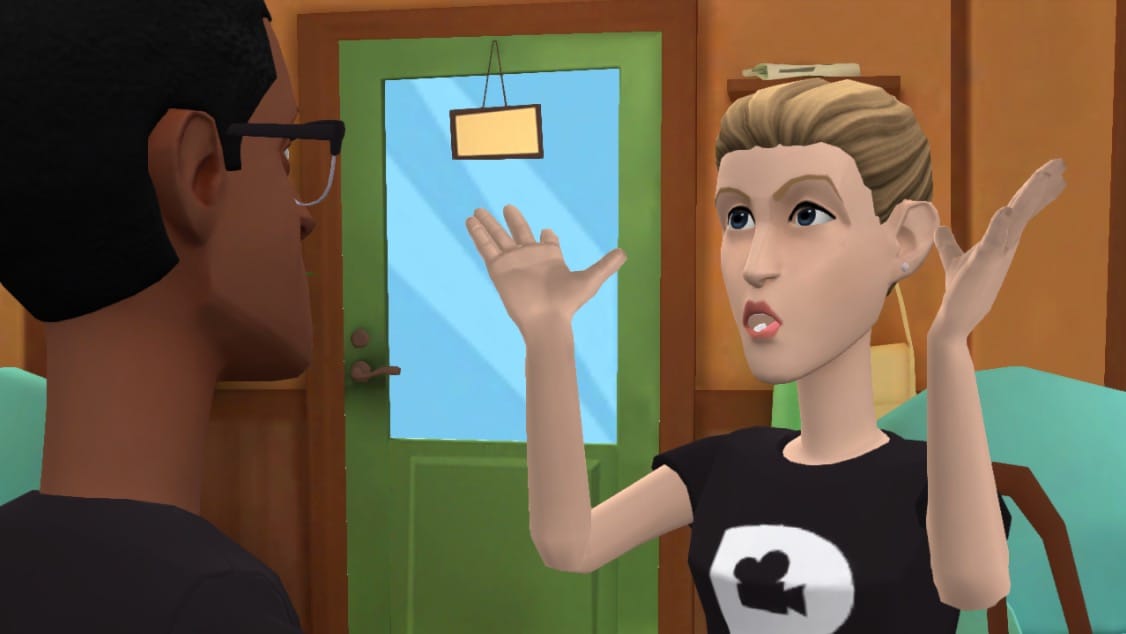 We're thrilled to announce the new Plotagon Studio v. 1.6.0 for Mac and Windows with some special features to make your movies sparkle.
Visual filters, vocal effects, transitions, and much more!
Our engineers like to experiment with new features, and over time we add some of them to the User Interface. In the meantime, we are pleased to share a few of them with our users. These include transitions like fade to/from black, white, or pixels; filters like black & white, sepia, and bloom; and vocal effects using the Acapela digital voices.
The new sample plots that come with the application show how to use of these new features.
Make your own sound effects
There is a new way for you to create your own sound effects and background music using our Sound creator tool. This separate application for Mac and Windows is something we have maintained as an internal tool, and we are now releasing it exclusively to Plotagon Studio users who have purchased a license.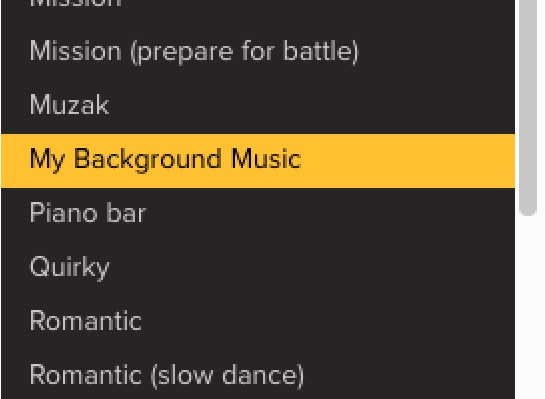 Plotagon Studio 1.6.0 is a free upgrade for all current users.
Download Plotagon Studio 1.6.0 from our website to get the latest features and content. On behalf of Team Plotagon, thanks for being a loyal customer. As always, please let us know what you think of the new application!