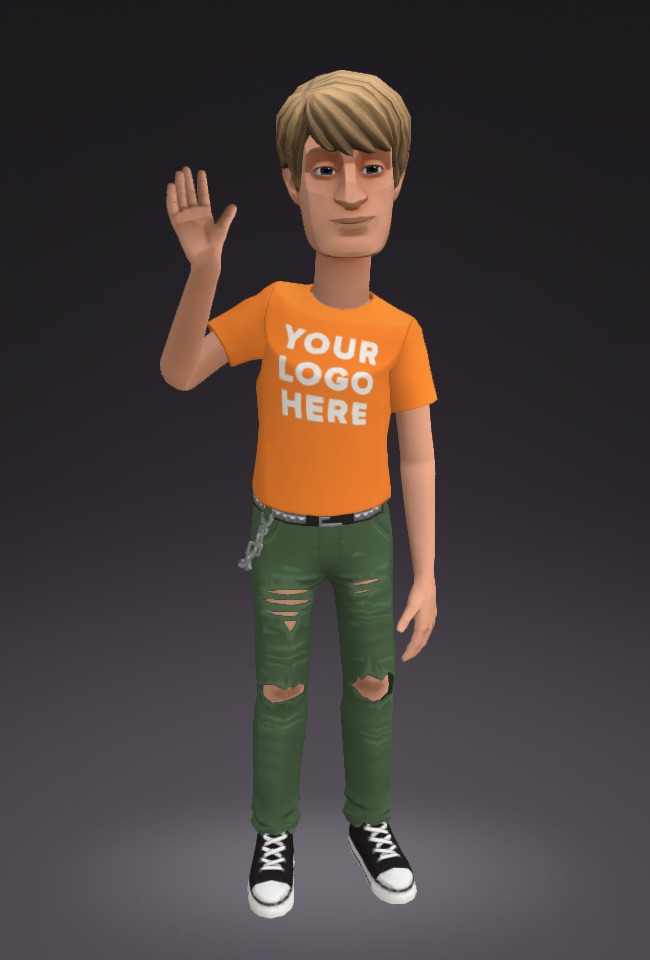 Plotagon Studio is almost ready!
Plotagon Studio is in private beta while our crack team of Stockholm-based engineers and designers are putting the finishing touches on Plotagon Studio. The new application for Mac & Windows draws on years of innovation and design from our sister products, Plotagon Story and Plotagon Education. We're proud of our work and can't wait to share it with you.
To request a free 14-day trial or to be notified when we launch Plotagon Studio, email: business@plotagon.com
Thanks!
Plotagon Joe
Boston, Massachusetts, USA