That's right. With Plotagon Studio 1.7.0 you can now export video in up to 4K resolution, which is enough to impress on the finest professional and consumer displays on the market.
And yes, there's more.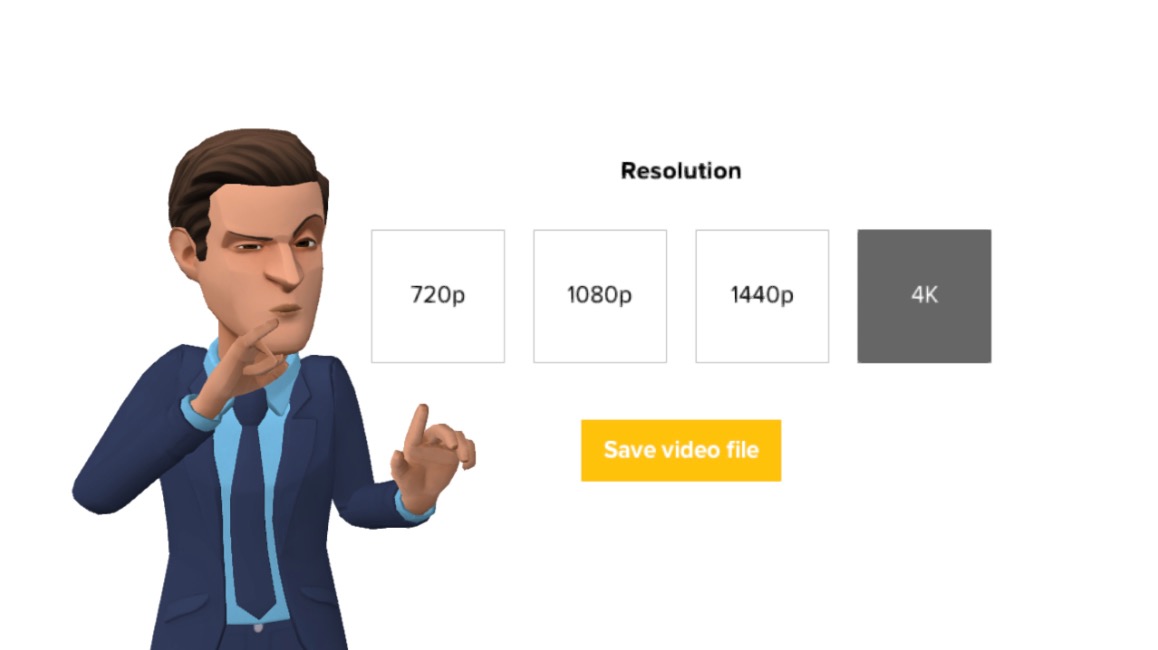 Size Matters
You asked for it, and we delivered.
Now your Plotagon movies will look as crisp and clear as anything on TV or the Web.
Our engineers have rebuilt the entire Plotagon video rendering engine from the ground up in order to give you your choice of resolutions. There's still the 720p option, which remains a great choice for display on small screens or for sharing drafts with colleagues. But now you also can choose from 1080p (the current gold standard for online video and Blu-Ray discs), 1440p, and even 4K.
Obviously, the higher the resolution the larger the resulting file size, so make sure you have enough free hard drive space! Also, older computers may take longer to export the final videos. You may want to experiment to see which resolution offers you the best combination of rendering speed, file size, and visual quality.
Import image
Version 1.7.0 also introduces one of the most often-requested features: import image. Now you can now use your own jpeg or png images as backgrounds for scenes. With this new feature, your Plotagon characters can stand before your slides without you having to use a green screen and a post-production editing program.

Plotagon is even incorporating these background images into other scenes that include whiteboards and video screens. Just look for the image icon to indicate that a scene is import-ready, and then click to browse for your jpeg file. We will continue to upgrade scenes with your own customizable locations.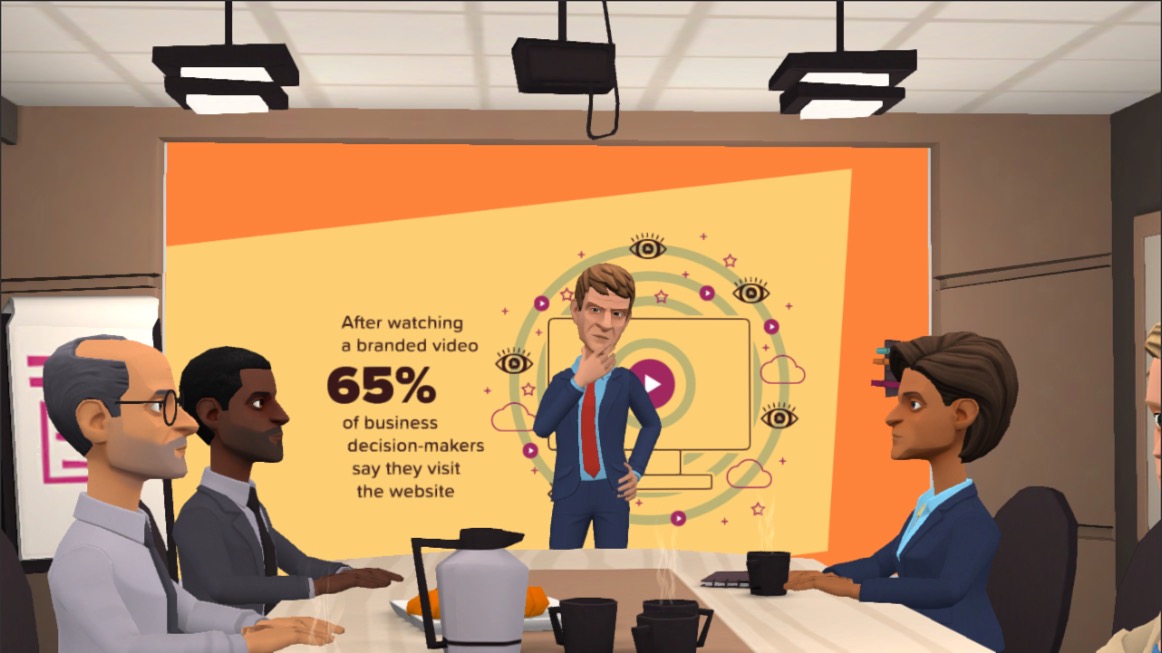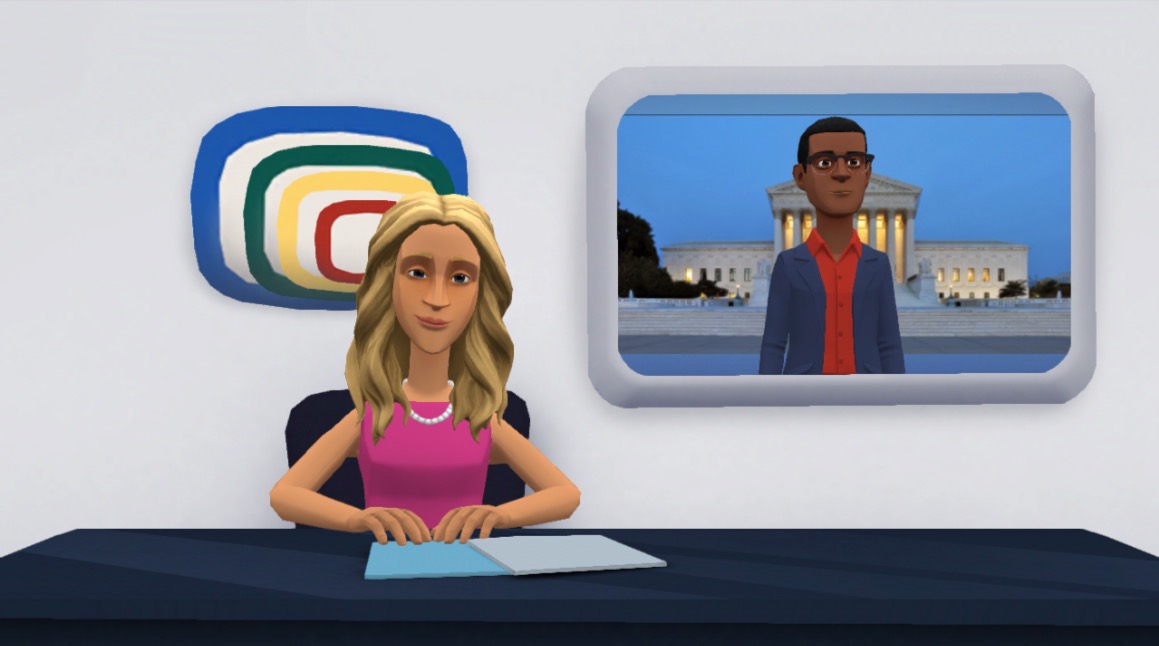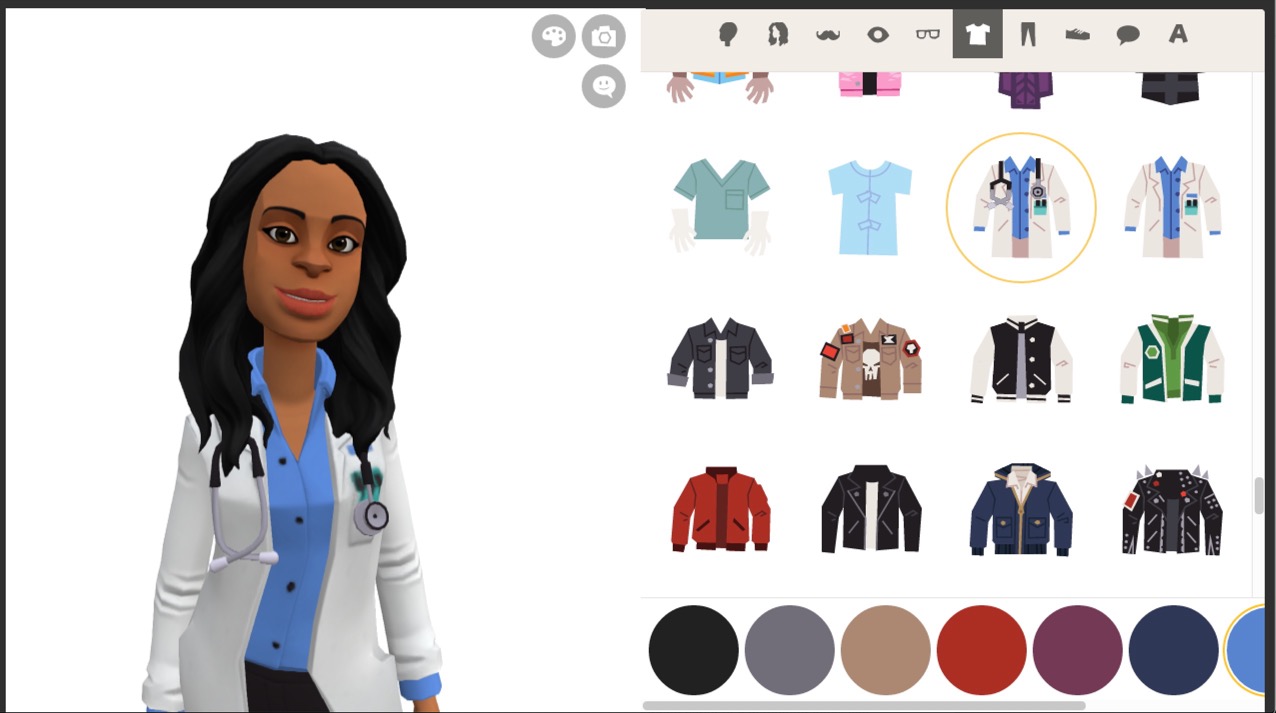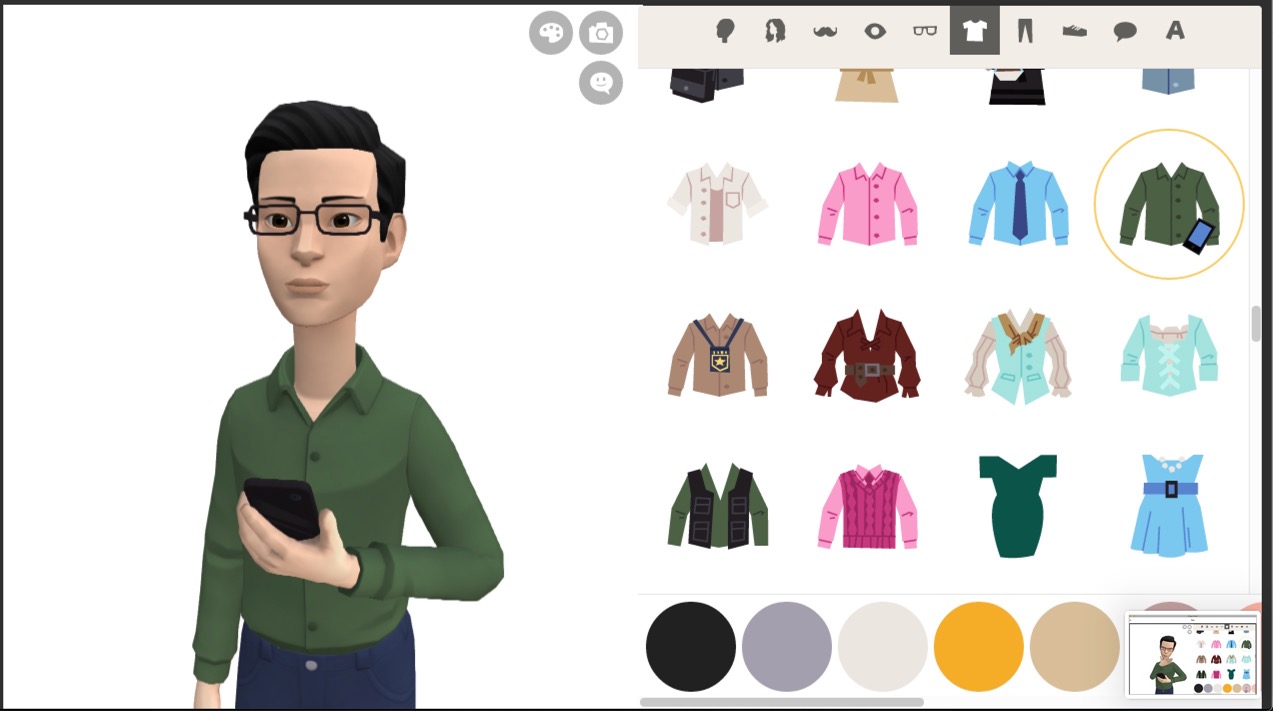 Familiar Faces
Our Art team has been designing new faces for the Character Creator. Now you can create even more characters that look like you and the people around you: friends, coworkers, customers, and students, no matter who you are or what you look like.
There is even new clothing for health care professionals, a posh new corporate lounge, and a news studio series. Each of these appears in Plotagon Studio for you to download as soon as it is available, all at no additional charge.
If you already have a Plotagon Studio license, then all this is yours at no additional charge. Download Plotagon Studio 1.7.0 for Mac or Windows and start using these new features right away.
If you are a professional communicator, then now is the time to try Plotagon Studio. Create professional animation movies with professional quality.
Whoever you are, you can create an animated movie.