The Plotagon Community is moving
The Plotagon Story community has grown to the point that it is no longer possible for us to host all of your amazing videos. Plotagon is moving its video-sharing program outside of the Plotagon application, so users can share videos with a wider audience. This means you can create your own channels on the platforms that are right for you, like YouTube, Instagram, Facebook, and Twitter. This process will happen in 3 phases.
Phase 1: Now through next week
Create your new channel! Decide where you, your friends and your followers would like to continue publishing and sharing Plotagon movies. Set up your new channel on YouTube, Instagram, Facebook, or your favorite social media network.
Update your Plotagon profile with your new channel information. Tell your friends to continue to follow you as you publish new Plotagon movies.
Begin downloading the movies that you have created so you can republish them on your new channel.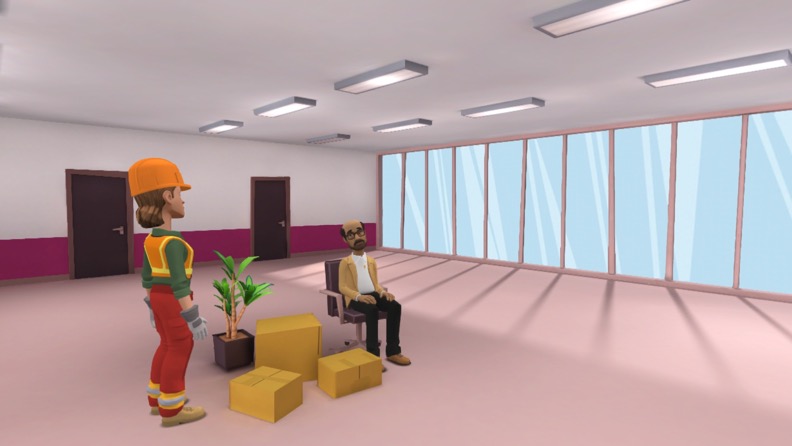 Phase 2: November & December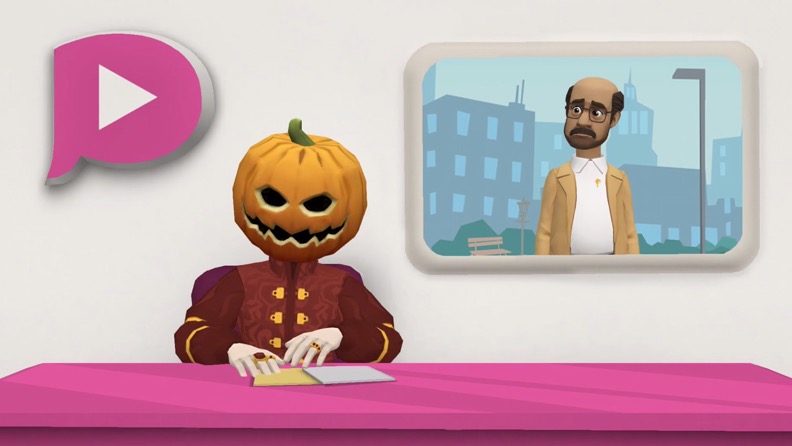 Beginning October 31, 2018, you will no longer be able to publish plots to the Plotagon Community, and you can no longer comment on other users' Plots.
You will still have your Plotagon profile page, and you can click on your lists of followers to find your friends.
Beginning January 1, 2019, Plotagon will stop hosting movies. That means that you can no longer access the movies that you have published.
From then on, the Plotagon Community will exist entirely on wider social media networks, meaning even more opportunities for your movies to be seen.
The Plotagon app will still be the same amazing animation tool, and you will keep your characters, plots, scenes, clothes and voices to use in the app as before.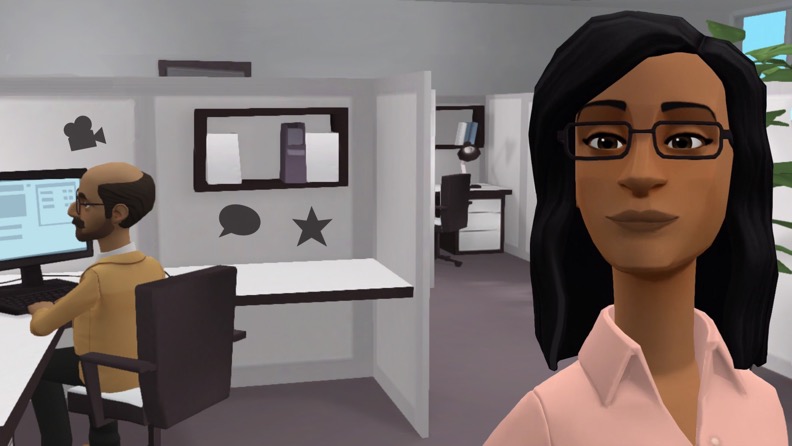 We are excited to help you share your Plotagon movies with an even wider audience on social media. If you have any additional questions, please consult our Plotagon Story Frequently Asked Questions page.
Keep on Plotting.
Team Plotagon