Happy Valentine's Day 2019!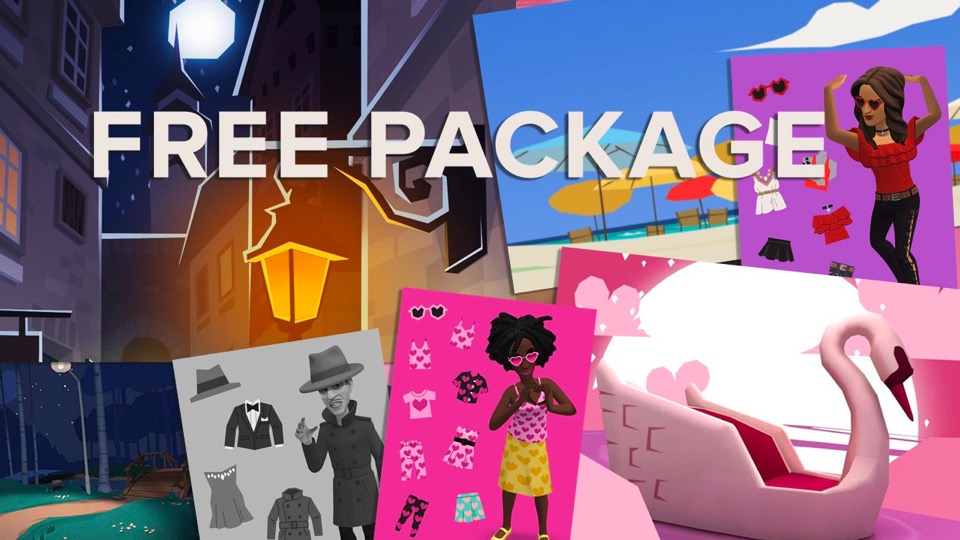 A free package filled with love!
To celebrate our 14,000 YouTube subscribers (yes, that is huge!) and to show our love for all our users everywhere, we are pleased to offer you a free package in Plotagon Story for Valentine's Day.
For a limited time, you can get 9 free scenes, dresses and other fancy clothes perfect for your virtual Valentine's Day party. Share a story about how you met the love of your life, or just send a Valentine's card telling a friend saying in your own words why you love them. Download the package in the Plotagon Story store today to get all of the scenes.
Valentine's Day challenge
Many of our users have said they want to bring back the challenges that we used to have in the old Plotagon Community, so here we go!
Make a video about love

Use all the scenes in the new free package

Upload it to YouTube and tag it #plotagonvalentine
The winner (announced February 14th) will win a FREE GOLDEN TICKET featuring nearly all our available scenes, characters and clothing.
Don't forget to subscribe to Plotagon on YouTube, and follow us on other social media to get notifications of free stuff and fun challenges!
Happy plotting!
Team Plotagon
P.S. If you're not already on Plotagon Story, get it from the App Store or Google Play Store today!