Announcement:
Discontinuing the Plotagon Story desktop application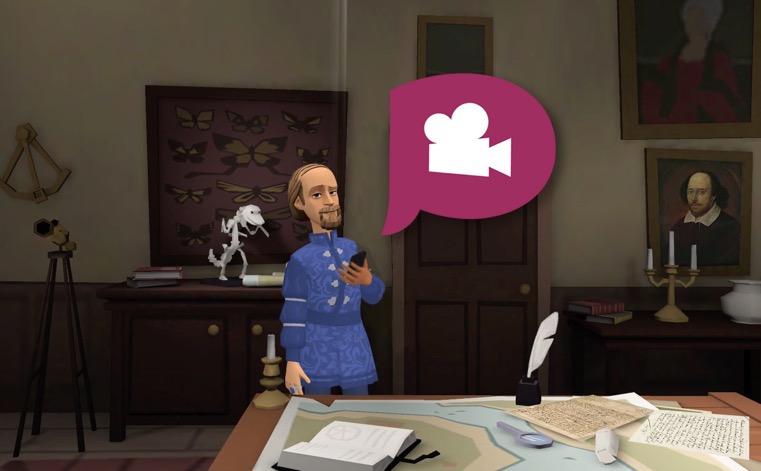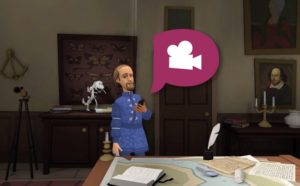 We will discontinue Plotagon Story for Windows and MacOS on June 30, 2019. After that date, you can no longer log in or make videos in that version of Plotagon. Plotagon Story is becoming an exclusively mobile platform so we can focus our efforts on the platforms that are the most popular among our creators.
If you are a current Plotagon Story desktop user, you can continue making Plotagon movies on your iOS or Android device. The mobile apps have the same features as the desktop version, and you can access all your past purchases when you log in with your existing Plotagon Story account.
You can find the Plotagon Story app in AppStore or Google PlayStore.
If, however, you want to continue creating advanced Plotagon movies on your Mac or Windows computer, we recommend our professional tool, Plotagon Studio. It has unique features like audio and image import and 4K video export, and offers both monthly and annual subscriptions.
If you have any questions about your account, please visit our Support page for more information and solutions.
Thank you for being a loyal Plotagon customer, and we look forward to working with you in the future.
Kind regards,
Team Plotagon