Thank you for purchasing your Plotagon Studio license. You can manage your license at any time by clicking on Settings (the gear icon) and Manage billing.
Refer a user
earn a free month!
That's right! When you refer a friend or colleague to Plotagon Studio, they will save 10% (for up to 12 months) and we will give you a free month of Plotagon Studio!
Just share your unique link:
You can earn up to 12 free months at a time, so share this offer widely to continue saving!
For each user who signs up using the unique coupon code associated with your account, Plotagon will add a credit to your Plotagon Studio account equal to one month of your then-current subscription rate. This credit is not valid for add-on products like voices. New users must maintain their paid subscription for a minimum of 14 days. This offer may not be combined with any other promotion. Plotagon may change this offer at its sole discretion at any time. Other Terms and Conditions may apply.
Become a master plotagonisT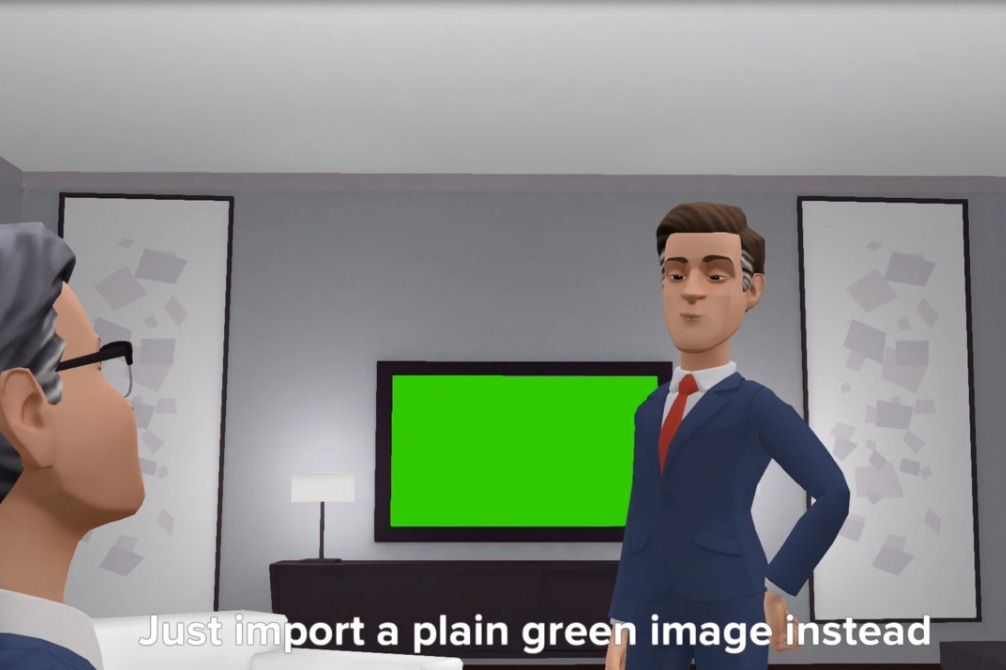 Green screen & Image Import
Blend the real and animated worlds with help from Plotagon's green screens and import image functions​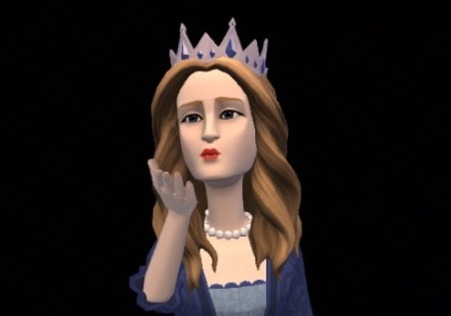 All about sound
Plotagon Studio is a rich animation application, but it also takes sound seriously. See how you can import music, sounds and dialogue, and to balance the levels to perfection. ​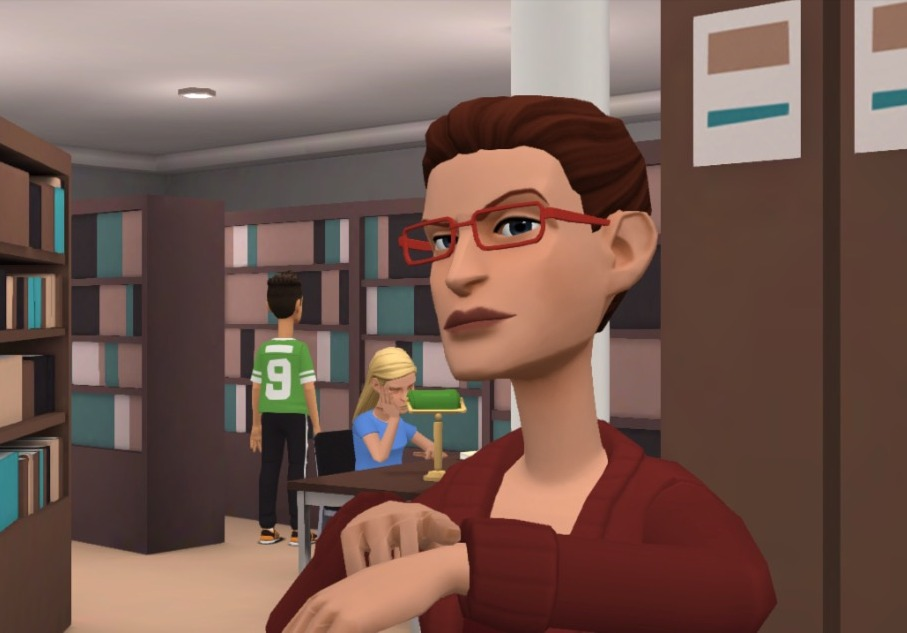 Backups & archives
Plotagon Studio offers the highest security there is: your own. Learn how to back up the animated movies that you have in progress, and to safely store your finished animation masterpieces. ​