Classroom product end-of-life announcement
Over the last few years, Plotagon has explored how we can best serve the worldwide educational community. After speaking with countless teachers, professors, and thought leaders, we have concluded that we should focus on building the best animation authoring tool for online educators, rather than maintaining different applications for teachers and students.
For this reason, we have decided to discontinue our classroom application. Having a smaller number of products will allow us to innovate more quickly, produce a better product and reduce confusion among our customers over which is the best product for them.
On December 31, 2018, we will close the Plotagon Education online store and will no longer sell new user licenses. If you already have purchased a Plotagon Education license, you may continue to use the application until your license expires. We will continue to offer any technical or customer support that you require in order to enjoy the application to its fullest.
More information is available on our Frequently Asked Questions page.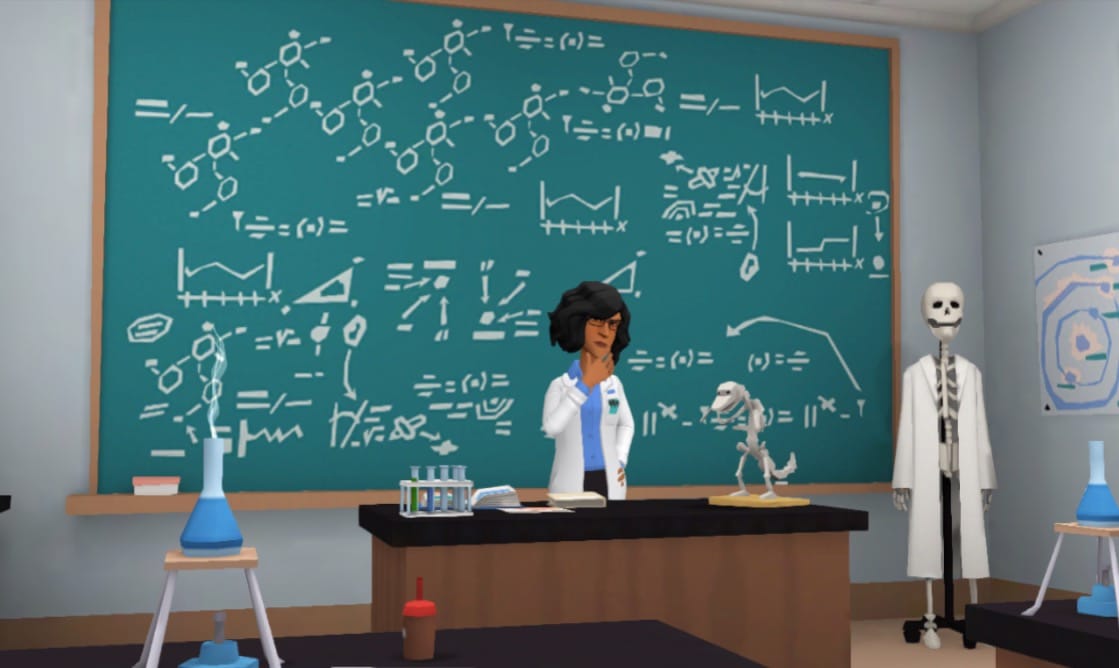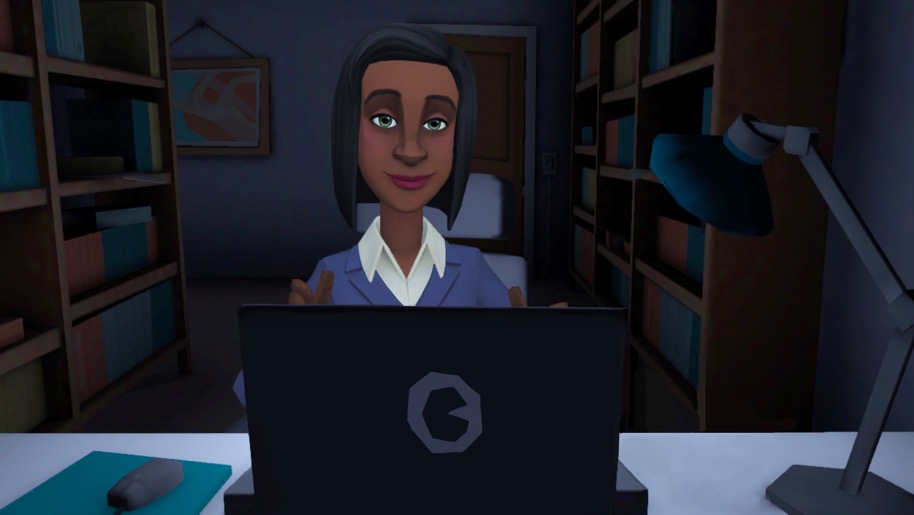 Plotagon remains committed to bringing animation to education, which is why we are offering our flagship Plotagon Studio product for Mac and Windows. This is a top-of-the-line tool built specifically for elearning and instructional design. Not only does it include all our new content, but it also offers advanced features for education professionals. If you would like to learn more about how to use Plotagon Studio in your institution or obtain a quote for academic use, please email us at: business@plotagon.com