Western Sydney University
Scenario-based curriculum for higher education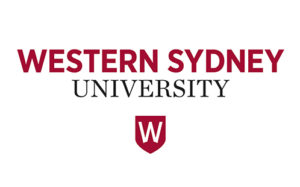 Andrew Komoder, Lead LX/UX Designer at Western Sydney University's Digital Futures program, uses Plotagon Studio to create educational scenarios that have received a positive response from students and faculty alike.
"It's very fast to mock-up a scenario and the ability to add voice overs is great," says Komoder. "The amount of scenes and character builder are fantastic."
See these samples from the School of Nursing, which has created a series of 20 animated scenarios dealing with health-related situations in order to help students understand and diagnose patient needs.